ENVIRONMENTAL VOTER PROJECT - LAUNCH CAMPAIGN
This campaign has ended, but you can still click here to donate!
The Environmental Voter Project (EVP) has found over 15 million environmentalists who don't vote. This is a big problem. Politicians only listen to people who vote; and if environmentalists don't vote, politicians won't listen to our concerns.

But your investment can turn this problem into an opportunity. EVP is a cutting-edge nonprofit that knows how to turn these silent environmentalists into consistent environmental voters.

And when millions of environmentalists start voting, politicians will have no choice but to listen…and act.

Join us in raising $400,000 to launch our campaign to get millions of environmentalists to vote.

Every donation is a powerful down payment on the future of our planet. And please give generously – if we don't raise $400,000 by September 30th, we don't get to keep any of the money we raise and we can't launch our organization.

OUR MISSION.

The Environmental Voter Project is a start-up nonprofit that will significantly increase demand for progressive environmental policy.

THE PROBLEM.

Polls show that voters consistently rank environmental issues among their lowest concerns in every election.

This is a huge problem. Politicians listen to voters, and if environmental issues are a low priority for voters, they will also be a low priority for policy makers. Yet tens of millions of Americans urgently care about the environment, so what's going on? Well, the real problem is this – most environmentalists don't vote. That's right – as many as 15 million environmentalists don't vote.

But we at EVP see this big problem as a really big opportunity…because EVP knows how to find poorly voting environmentalists and turn them into consistent voters. Here's how we'll do it….

THE SOLUTION.

The Environmental Voter Project is a new, powerful concept that will use state-of-the-art big data analytics, predictive modeling, and social network incentives to find millions of inactive environmentalists. We will then engage with these environmentalists by using a new generation of Get-Out-The-Vote techniques that have been scientifically proven to dramatically increase someone's likelihood of voting.

EVP is a non-partisan nonprofit organization. We will not endorse candidates or tell people how to vote, but we will fundamentally change the electorate so that policy-makers respond accordingly. Our steady, movement-building approach will use proven techniques to bring voter turnout to a tipping point of overwhelming demand for progressive environmental policies.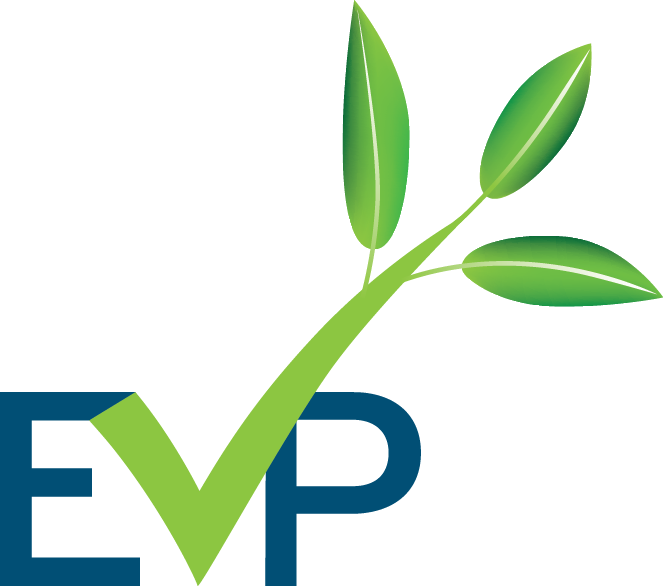 The Environmental Voter Project is a 501(c)(4) nonprofit organization. Contributions are not tax deductible because they will be used to influence environmental policy.
DONATE
$404,544
RAISED
$400,000
GOAL
| | | |
| --- | --- | --- |
| | | |
| This Campaign | 517 | 101% |
| has ended. | Believers | Funded |
This campaign has ended.